18650 battery charger manufacture
Power Your Possibilities
Experience Efficiency and Durability with Gyrfalcon Battery Chargers
Compatible With Various Battery Types
Compatible with lithium ion, NiMh, NiCd and LiFePO4 cells
Fast
Safe
Convenient
Recycled
About us
About Enova
Enova's journey began in the spring of 2014 by two siblings, John and Melody. John, a seasoned enthusiast of high-intensity flashlights, had an unwavering passion for rechargeable batteries and chargers. Both John and Melody shared a love for outdoor adventures.
case study
Acknowledge You Need To Know
Rechargeable batteries have revolutionized the way we power our devices, offering a …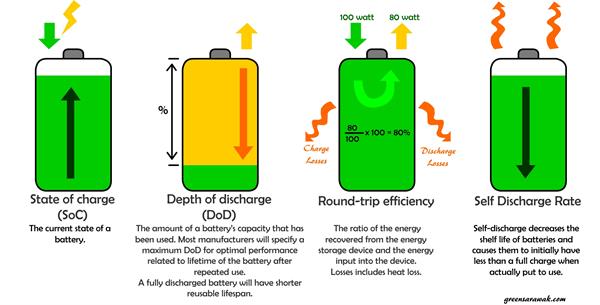 Dynamics 365 icon18650 battery charger manufacture Power Your Possibilities Experience …
In the world of rechargeable batteries, there are numerous sizes and types …
Why us
Optimal Supply Selection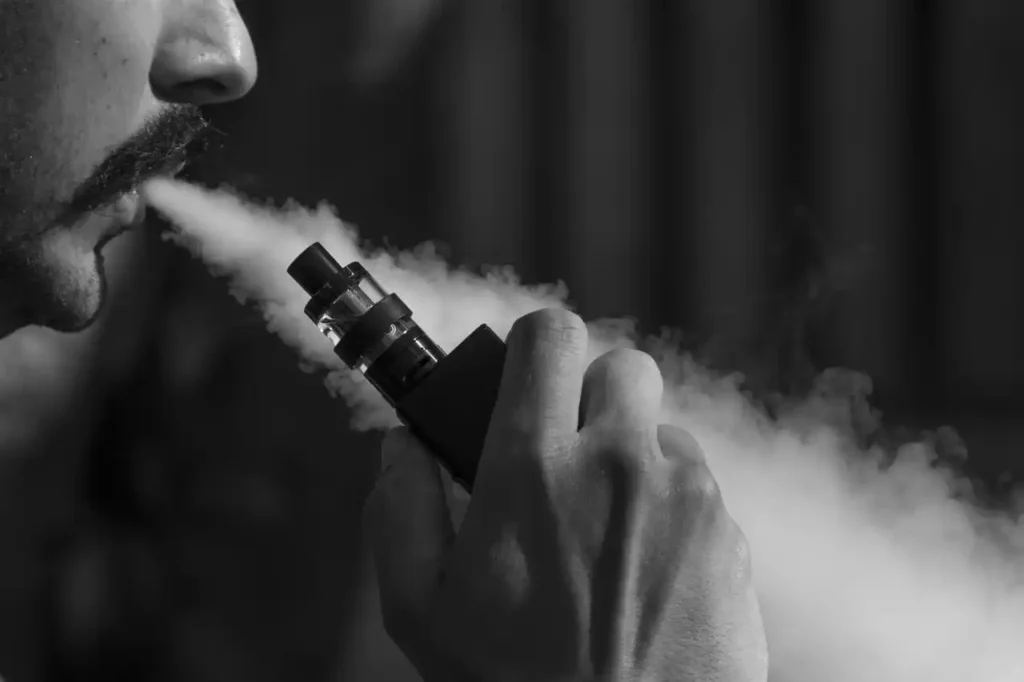 Our chargers come in different sizes and configurations to meet the specific charging needs of different types of batteries. Some chargers are capable of charging up to four batteries simultaneously, while others can charge only one or two batteries at a time. They also offer different charging speeds, ranging from fast charging to slow and steady charging, depending on the battery type and capacity.
Rapid Charging
Our advanced technology ensures quick charging times, so you can spend less time waiting and more time using your devices.
Reverse-polarity protection
With built-in protection mechanisms, our charger prevents overcharging, overheating, and short circuits, keeping your batteries and devices safe.
User-Friendly Design
Featuring an intuitive interface and easy-to-read indicators, our charger simplifies the charging process for users of all experience levels.
Durable and Long-Lasting
Crafted from high-quality materials, our charger is built to withstand daily use and provide reliable performance for years to come.
when you are needed
Usage Scenario
Vape
We will provide stable energy support in the vape you needed.
Gaming
We play an essential role in every entertainment.
Toys
Children's favorite toys, how can they lack my support.
Education
During the learning process, children need batteries to drive their curiosity.
Home
Warm companionship, watching beloved programs, spending time together with you.
Portable Light
No matter where the road ahead is, there is always me to illuminate it.
Testimonials
Hear from our happy customers
" The Gyrfalcon battery charger is user-friendly and feature-packed, with intelligent charging technology for safe and efficient charging. The high-quality construction and added safety make it a great choice for anyone in need of a reliable and durable battery charger. "
" For outdoor enthusiasts and professionals, the Gyrfalcon battery charger is a must. Its different sizes and configurations, varied charging speeds, and intelligent charging technology make it an essential. I recommend it to anyone in need of a reliable and high-quality battery charger."
Our Certificates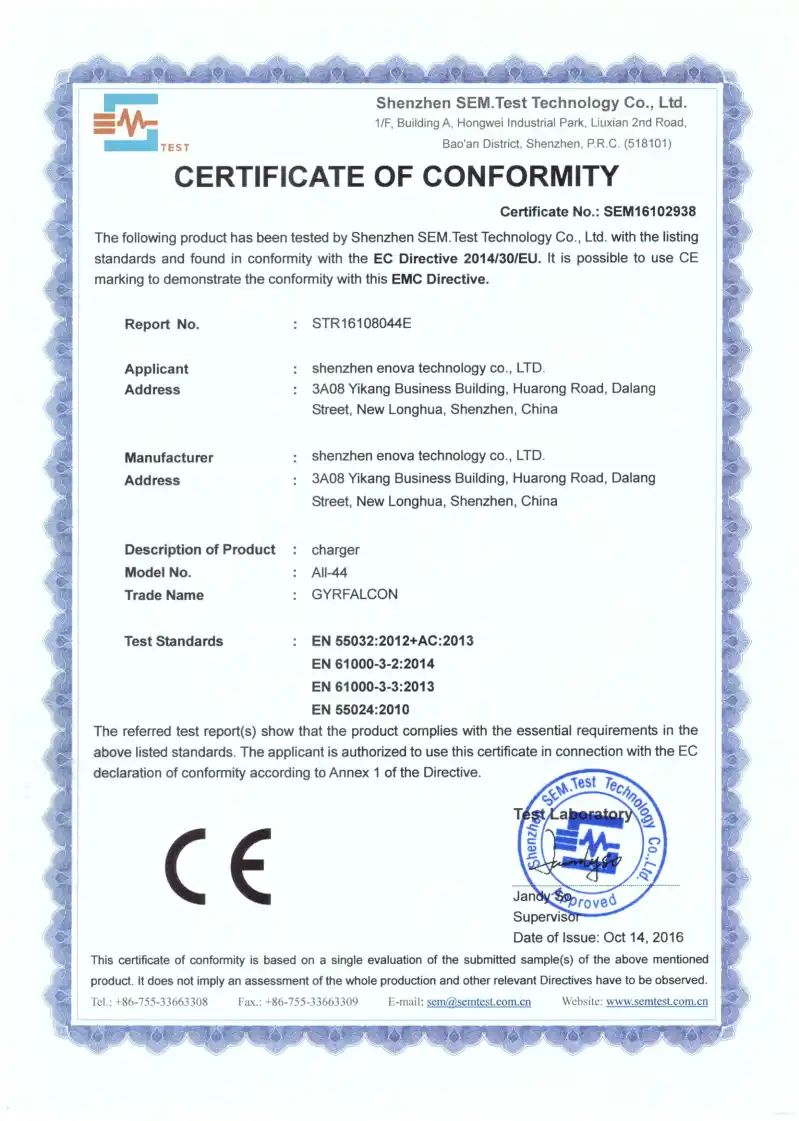 Our news
Latest from our blog
explore the suiteable charger
Get in Touch Now